Accounting Solution by Industry
Commercial Organizations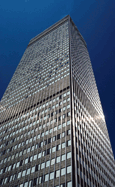 Custom integrated software, finance, and accounting solutions for your clients.
Provide seamless integration between your organization's product offerings and your clients' e-commerce and accounting systems. Utilize existing Fi-Soft solutions, or let us develop a custom offering for your organization.

Construction Industry Solutions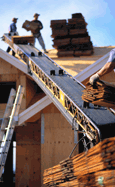 Solutions designed specifically for the construction industry.
Whether your company does government, residential, commercial, or specialty construction, Fi-Soft has extensive experience in the construction industry. Fi-Soft can easily implement an integrated accounting solution that will satisfy the unique needs of your construction business.

Manufacturing & Distribution Solutions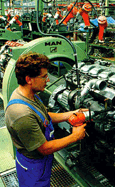 Solutions designed specifically for the manufacturing, wholesale, and distribution industries.
Explore integrated solutions designed to allow your business to easily manage their inventory and distribution needs. From basic small business inventory to comprehensive multi-warehouse manufacturing and distribution, Fi-Soft has the right solution for your business.

Retail Industry Solutions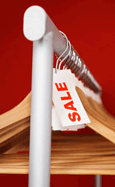 Solutions for brick and mortar stores and retail based service businesses.
Fi-Soft offers a variety of integrated point of sales solutions for your business. From simple cash registers to fully integrated multi-store point of sale solutions, Fi-Soft has the right solution for your business.

Service & Professional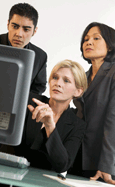 Solutions designed specifically for the service and professional industry.
Service and professional businesses need a comprehensive solution to keep up with multiple projects, demanding clients, and custom billing and reporting requirements. Fi-Soft has a wide range of services and expertise to develop a solution designed to support the specific needs of your business.