Fi-Soft awarded top honor from Intuit

QuickBooks software, training, and integrated solutions for your business.
Let Fi-Soft simplify your financial reporting and help increase your bottom line.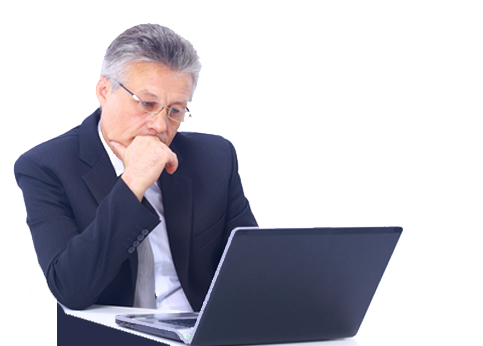 Why can't I get the report and data I need from QuickBooks?
Fi-Soft custom reporting solution can help.
INTEGRATED PAYMENT PROCESSING
SIMPLE. SEAMLESS. SECURE.

STRUGGLING WITH YOUR PAYROLL PROCESSING?
Fi-Soft Can Help.
Seamless integration with QuickBooks
Eliminate payroll tax and deposit worries
Integrated time tracking and job costing
Stop re-entering payroll data